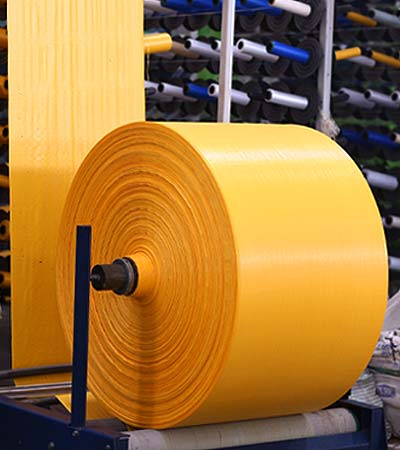 Why Choose Us
Pak Plasti Pack Industries (Pvt) Ltd.
---
Quality: We have utilized our technical expertise and infrastructure to maintain the quality of our products.
Skilled Workforce: We are backed by our skilled team of qualified engineers, technicians and workers with valuable industrial experience.
Advanced Production Line:  The Production Line is the company's backbone. Our production line is equipped with the latest machines that enable us to deliver the products to our customers well in time.
Research and Development:  The executive management of the company personally believes in the technological up gradation of the machinery time to time in order to the enhance the production capacity, enrich the quality and offer innovative products.
OUR CLIENTS
Our Esteemed Partners throughout Our Journey
Address
Suite No. 1407, 14th Floor, Chapal Plaza,
Plot No.9/2, S.R.2, Hasrat Mohani Road, Karachi.
Phone: +92 21 3401995-7 , 021 32432923
Fax: +92 21 32465455
Address
306, Deh Joreji, Teluka District,
Near Gandhara Nissan Factory,
Port Qasim Road, Karachi - Pakistan.
Phone: +92 21 34750445